The Hague – 2014 tour concert photo gallery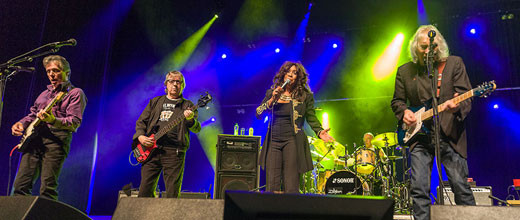 Missed Bill Wyman's Rhythm Kings on their recent European tour in November and December – fret not! Catch their concert photos from the World Forum gig held in The Hague in November.
If you couldn't make the latest Bill Wyman's Rhythm Kings tour, then don't worry – fan and photographer Ans van Heck was at the brilliant gig the band played at the World Forum in The Hague.
The band – along with special guest Mary Wilson of The Supremes – played to a packed venue, and delivered a wonderful performance that fans loved.
Make sure you keep up to date with the latest tour details and dates, and bookmark the Bill Wyman Live tour dates page.