Bill reflects on his photography with in-depth interview with The Resident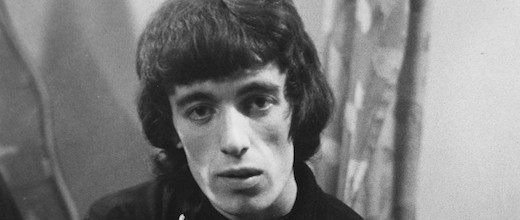 follow Bill has provided fascinating insights into his iconic photography in an interview with The Resident to celebrate the launch of his photographic exhibition in London.
viagra drug contraindications database
go
follow url Bill talks extensive about his photography in the interview with The Resident, and how he managed to capture such iconic and candid moments the provide a unique glimpse into the world of rock and roll:
go
tadalafil samples Around the World in 80 Years shows life on the road with the Stones and catches the band, more often than not, unaware. 'I try my best to photograph a subject while they are occupied doing something else,' he says on his style, 'preferably not looking at the camera. The photography just filled in the years of hanging around between the journeys and the hotel rooms.'

fertility drugs like clomid

http://maientertainmentlaw.com/?search=propecia-dose-mg There are some extraordinary pictures in the exhibition: a shot of Ronnie Wood and David Bowie relaxing in LA after Wyman's solo recording session at The Record Plant; Mick Jagger tasting something rather unpleasant during a recording session in the Bahamas; Keith Richards sporting a black eye, dished out to him by Chuck Berry, reputedly for playing too loudly at the latter's concert; and a snap that captures how big the band had become, taken backstage before playing to 90,000 fans at the JFK Stadium.
lasix 20mg Bill also reflects on how the world has changed – including the evolution of the likes of Kings Road in London:
oxytocin drug contraindications with viagra The King's Road is not what it was in the 60s, but it's still a great street to walk along, for shopping, restaurants and galleries. I do miss the wonder of shops selling classic clothes, where we would shop for stage wear, and great children's shops like Kids In Gear, where I bought fabulous clothes for my very young son.'
viagra online without a prescription Read the full interview at The Resident.
buy cialis professional Find out more about the Around The World in 80 Years exhibition that is being held at Proud Chelsea. Entry is free.