European Tour 2014 – photo gallery from Eindhoven and Uden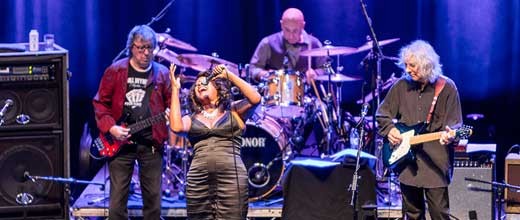 Bill Wyman's Rhythm Kings are back on tour – and we've got some fantastic photos of the first few concerts to show you what's in store for the tour.
Bill Wyman's Rhythm Kings are on their European tour – book your Bill Wyman's Rhythm Kings tour tickets – and photographer Ans van Heck was at the shows in both Eindhoven and Uden to take a series of high quality photos from the shows so you can see the band in full swing.
Ans van Heck has been taking photos of the band over many years, and has captured some stunning shots of the line-up to whet your appetite for future shows.
Where you at the concerts? Let us know in the comments below, and share you thoughts via Bill's official Facebook page.