Bill has paid tribute to his "dear and lovable" friend David English, known as the "godfather of cricket" and who sadly passed away on Saturday.
David was a famed cricketer, author, fundraiser, record company executive and actor – but he is most remembered for his love and involvement with English cricket.
"I played charity cricket for many years with David English, who was the creator and captain of the Bunbury Charity Cricket team.," says Bill.
"We shared many great moments together at charity matches and numerous social engagements during the forty years or more that I knew him. He introduced me to, and I was honoured to play together with most of the great international and county cricketers of the time – including Ian Botham, Viv Richards, and David Gower.
Bill has many fond memories of his time with David, including this photo of the pair walking off at a charity cricket match after they'd scored 62 runs between them in four overs to win the match (see photo, below).
Bill also shared a number of other photos (below), including this iconic black-&-white shot and a colour photo of the pair at a social engagement.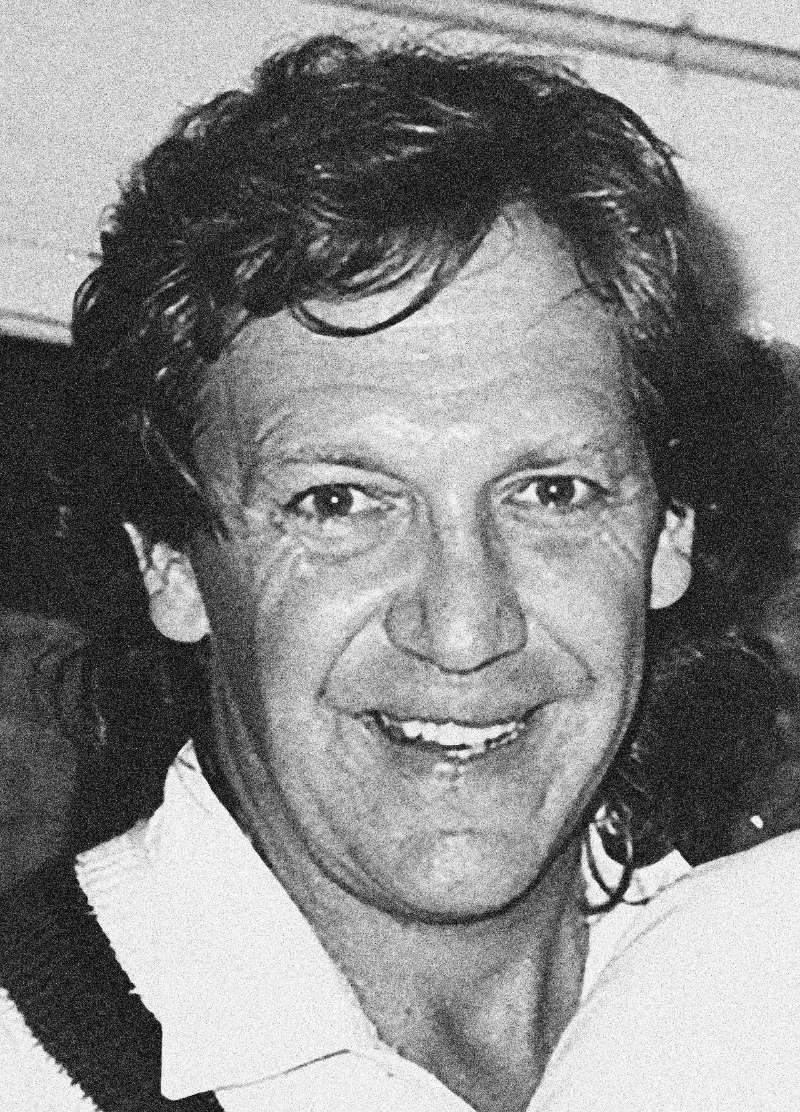 Bill says that he wants to "say goodbye to a dear and lovable friend who will never be forgotten".