Bill Wyman – Lifting The Blues announcement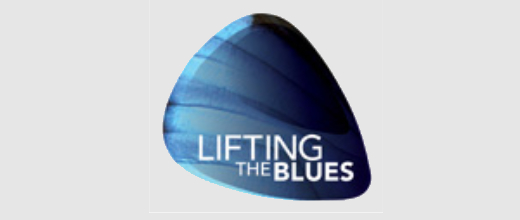 Bill has revealed treatment for his prostate cancer has been successful – but recuperation time means he won't be able to appear at Lifting The Blues.
Bill had planned on appearing as a special guest with the Ben Waters Big Band in October, performing with the band to support the charity Lifting The Blues. Lifting The Blues is a charity dedicated to supporting the loved ones of sufferers through music and with the ultimate ambition of lifting the stigma of mental health.
Find out more about Lifting The Blues.
Bill's management said:
Bill's treatment for prostate cancer has been successful and Bill is very much looking forward to playing live again soon but needs a little longer to recuperate so unfortunately he won't be appearing at the Lifting the Blues concerts this October.
For more information or to book tickets to see the Ben Waters Big Band:
Saturday 21 October 2017, 7.30pm
Cadogan Hall