Bill interviewed on Simon Mayo's Drivetime on BBC Radio 2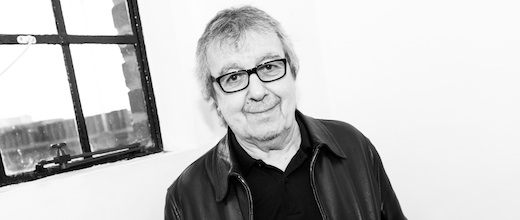 Bill has appeared on the afternoon BBC Radio 2 show hosted by Simon Mayo – and you can listen to the interview here…
Bill was interviewed on the popular BBC Radio 2 show Simon Mayo's Drivetime on Tuesday, October 18 – and thanks to the BBC's iPlayer UK residents can listen again to the show.
Bill popped into see Simon, where they discussed Bill's upcoming Bluesfest concert, Blues music and Bill's career and music.
Listen again at the Simon Mayo Drivetime web page.