Bill Wyman on BBC Radio 2 tonight with Jonathan Ross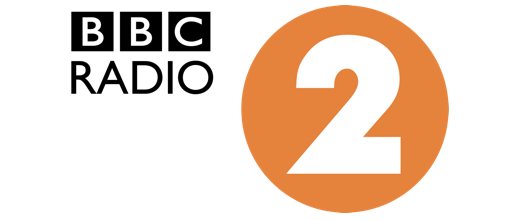 Bill is set to appear as a special guest on the Radio 2 Arts Show with Jonathan Ross – and you can listen live online, on digital radio and on FM at 10pm tonight.
Bill is set to appear on the BBC Radio 2 Arts Show tonight at 10pm, talking with presenter Jonathan Ross about all things musical and his decades-spanning career.
The Radio 2 Arts Show is a lively and unpretentious look at the latest films, plays, dance events, books and exhibitions, alongside an eclectic selection of music.
Missed the show? Listen again with BBC iPlayer – full details on listening again are at the BBC Radio 2 Arts Show web site.