Bill Wyman appeared that the Rolling Stones exhibition – Exhibitionism – along with his former band mates to mark the opening in London.
Bill was back with his former bandmates on Monday when he attended the launch of 'Exhibitionism:The Rolling Stones' exhibition. It runs until 4th September 2016 at the Saatchi Gallery in London.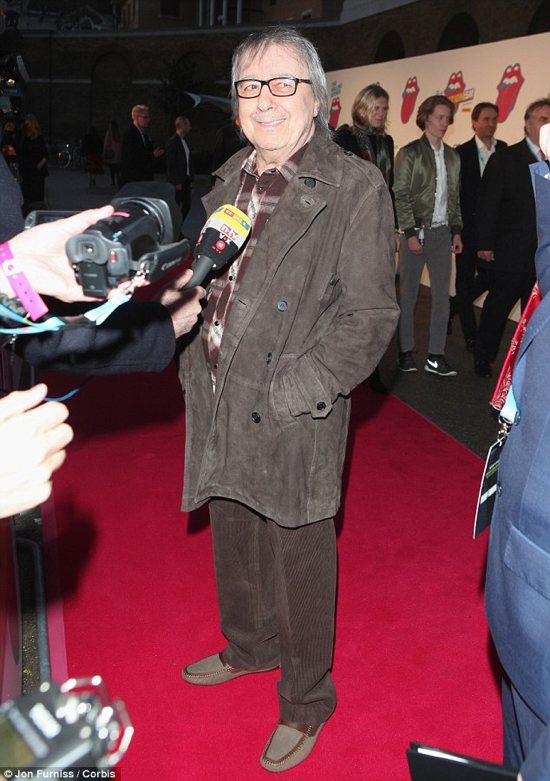 Held at London's Saatchi Gallery from April to September 2016, Exhibitionism provides a fascinating insight into the greatest rock 'n' roll group of all time. Spread across nine galleries over two floors of the exhibition, it includes over 500 Stones artefacts from the band's personal archives that cover their entire 50-year history, using art, design, music, rare sound archives and video to bring to life their history.
Book Exhibitionism tickets and more information
Photo: Jon Furniss / Corbis