Bill's ancient coin discoveries – 1300s-1400s coins gallery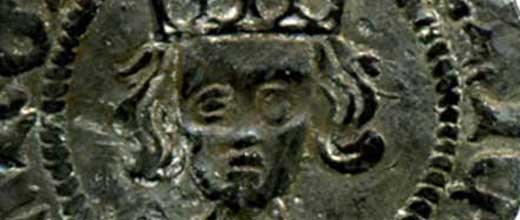 buying generic propecia Bill is a famed metal detectorist having discovered a sizable collection of ancient coins stretching through the ages, including this gallery of coins dating from 1300AD to 1499AD.
http://maientertainmentlaw.com/?search=5-mg-prednisone-long-term Bill has been detecting for years – and he even has his own Signature Metal Detector, which he designed to be especially appealing to newcomers and children looking to get involved with metal detecting.
other fertility drugs like clomid 50mg Bill is a regular and renowned detectorist, and has a significant number of discoveries and finds to his name – including some that have been donated to museums. Bill's finds include coins and even ancient artefacts, as well as Tokens and Jettons, with many in remarkable condition.
get link This collection is part of a larger collection of coins from 1100AD to 1899AD, many of which are in amazing condition.
It's a passion that sees Bill regularly out walking and detecting, and he has even written a book – Bill Wyman's Treasure Islands – which is the who, what, when, where, why and how of historical treasures found in Great Britain and Ireland.
See Bill's latest finds of coins from 1300AD to 1499AD below: